The down payment has been a big obstacle in recent years for renters looking to buy their first homes.  A new mortgage offering aims to ease the burden.
Home Partners of America, a rent to own company, is offering a new mortgage product to tenants that applies some of the appreciation in their home's value during the time they have lived there toward reducing the down payment. In areas with even modest home-price appreciation, that could reduce the down payment requirement to almost nothing.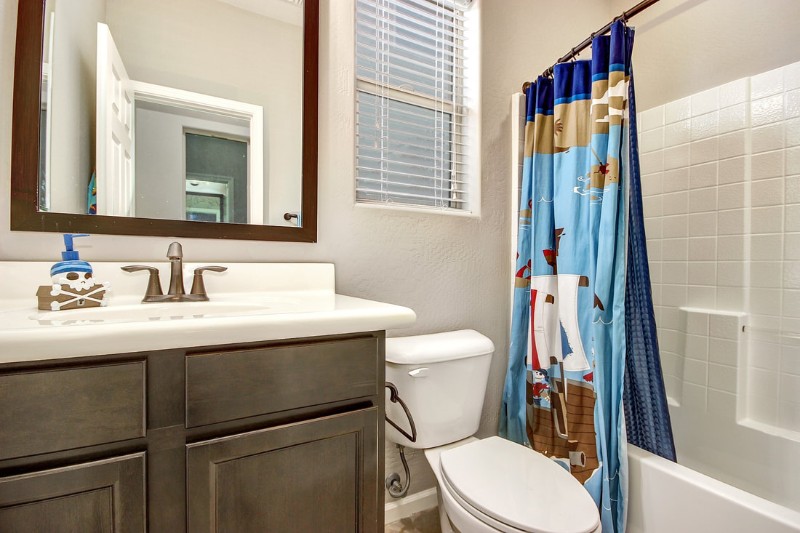 To qualify, tenants must have paid their rent on time for two consecutive years and be considered first-time buyers, meaning they haven't owned a home in the last three years.
The program harkens back to the housing bubble, when millions of Americans received mortgages for homes they couldn't afford with little or no down payment.
Bill Young, co-founder and chief executive of Home Partners, said a critical distinction with his company's program is that prospective buyers have been paying their monthly rent on the same home over a long period, demonstrating they can afford it and are committed to staying there.
"Their skin in the game is they've proven they can pay their rent on time for 24 months," Mr. Young said.
​Check the latest mortgage rates on Home Partners, which was started about five years ago and has purchased nearly 8,000 homes in more than 50 metropolitan areas, plans to offer the product to current tenants and those who sign a lease over the next two years, the duration of the pilot program. The company won't make the loans itself, but is working with New Penn Financial, a Pennsylvania-based lender.
The loans will be backed by mortgage company Fannie Mae, which recently has been experimenting with programs designed to ease credit for young buyers who are missing out on a recent surge in home prices because they haven't saved enough for a down payment. Other pilots include a program under which Lennar Corp. will pay off a significant chunk of the student loan of a borrower who purchases a home from the Miami home builder. In another, buyers can receive up to $50,000 for a down payment if they agree to rent a room in their home on Airbnb.
​
Rent-to-own companies have a poor reputation in the housing industry for taking nonrefundable deposits from tenants who clearly won't ever be able to qualify for a mortgage or afford a home. Home Partners doesn't take a nonrefundable deposit, so if the home's value declines or they decide not to buy for any other reason renters can simply walk away.
By Laura Kusisto | Wall Street Journal