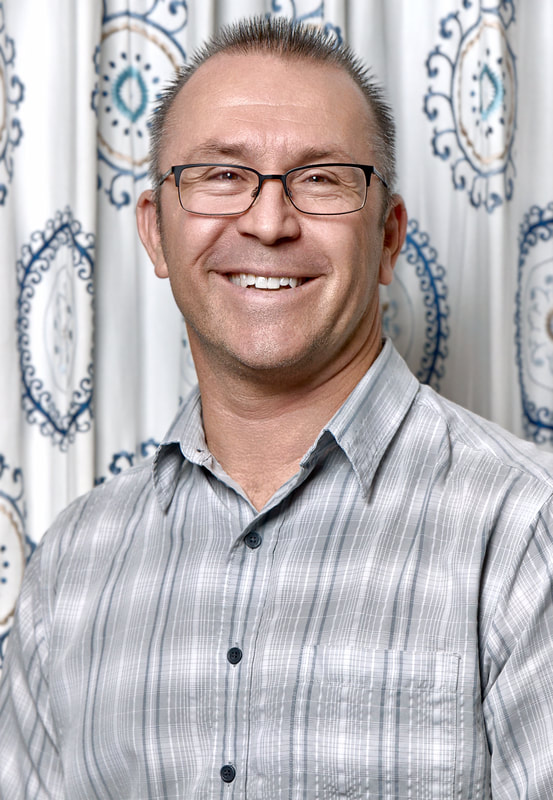 Don has been a licensed real estate agent at West USA Realty for over 25 years. He is passionate about creating a personalized customer experience for each client and can often be found meeting with clients and vendors in the Peoria office or at one of our property listings. Don believes that teamwork is the most effective way to reach a goal. This dates back to his previous career as a professional baseball player where he was a pitcher for the Milwaukee Brewers.

Don assisted us in purchasing an investment property. We found him easy going and goes out of his way to accommodate your needs. Don and his brother David Pruitt are also an owner of one of the most capable property management company I've worked with in 30 years of owning rentals. They are knowledgeable in all areas of real estate investment and gives honest direction you need to grow your future asset. We would highly recommend them both as realtor and mgmt company.

Bought a Vacant Land home in 2020 in Surprise, AZ.
Don's firm bought sold and managed our properties for 15 years. He firm's service was attentive and very professional. We would recommend The Pruitts to ayone who has real estate needs in the Pheonix area.

M turnipseed
Don is a pro! He is always friendly and helpful. He followed up consistently to make sure we saw the right house the second it came available on the market. His team is always professional and they work hard. Highly recommended!

Aunkefer
Don is an amazing realtor. He is an excellent communicator and very knowledgeable in his field. Don is very helpful with any questions you have and offers good advice. I would recommend Don to any friends and family. Don Pruitt is part of The Pruitt Team, a wonderful family of realty experts.

Ginnymote