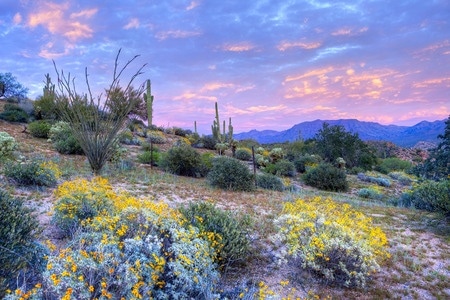 Springtime is always a pivotal time for the housing sector as it accounts for an out-sized portion of sales activity. Sellers don't want prospective buyers tramping snow and mud through their homes in the winter, and buyers often don't want to actually move until the kids are out of school – but do want to be settled before the new school year starts.
Existing home sales hit a post-recession high in the month of March despite very tight availability (just 3.8 months' supply versus a normal 6.0 months). Tight supply and strong demand of course is the recipe for higher prices and the median price for an existing home, at $236,400, was 7% above year-ago levels in the first quarter. ​
The upper price points of the market also enjoy better availability. Homes in the $100k to $250k segment accounted for the bulk of March sales (42.5% of total) but were only 5% higher versus year-ago sales. Homes in the $250k to $500k range were 19% higher yr./yr. while sales $500k and above were up 29% higher. All data is sourced from the National Association of Realtors.
By: Ameriprise Financial Senior Economist, Russell Price, CFA.