"You can never have too much of a good thing," or so the saying goes.
But that's not true when it comes to residential real estate in Metro Phoenix.
"Arizona continues to have a shortage of listing inventory, especially less than $300,000," says Trudy Moore, designated broker at HomeSmart. "First-time home buyers make up a large sector of the market and there are just not enough listings to fulfill the need. If a property is listed under $300,000 and it is in good condition, it will probably have multiple offers within a few days."
​
Phoenix isn't just hot, it's sizzling when it comes to residential real estate. Realtor.com named Metro Phoenix the No. 1 residential real estate market in the country, predicting Valley home prices will jump 5.9 percent and the number of sales will jump by 7.2 percent this year. And while the luxury market — those homes priced over $750,000 — picked up substantially in the second half of 2016, it's the lower-priced homes that experts say will drive a healthy housing industry over the next year.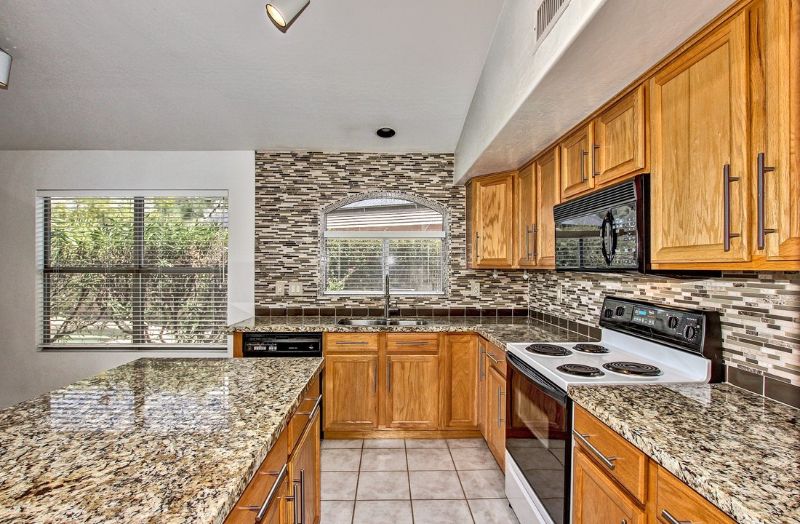 Everything's new again
"Opening price-point homes in the high $100,000s and low $200,000s will become plentiful in the outlying areas of Metro Phoenix," says Doug Fulton, CEO of Fulton Homes.
According to Ken Peterson, Shea Homes Arizona's vice president of sales and marketing, the Valley has only about a 2.4-months supply of resale home inventory, which is down significantly since the downturn of the market.
"Rising resale prices make new homes more attractive to many potential buyers," Peterson says.
Fulton says some of the areas that will capitalize on the demand for sub-$300,000 new homes are Maricopa, Buckeye, Laveen, Goodyear, San Tan Valley and Casa Grande.
"These homes will be pre-built speculation inventory and will bode well for the first-time or finally-back-in-the-market homebuyers," Fulton says.
The impact of this trend, Fulton says, is that sales of these homes will push the "new home vs. resale" closing ratios in Metro Phoenix from 14 percent closer to 20 percent of all home closings.
"Our projection is for 16 percent more new home demand in 2017 and significant appreciation — 7 percent to 9 percent," says Jim Belfiore, owner of Belfiore Real Estate Consulting. "The rise in demand is already underway. The appreciation is due to inflation, and while we project this growth in home prices, the question is whether or not it will actually take hold?"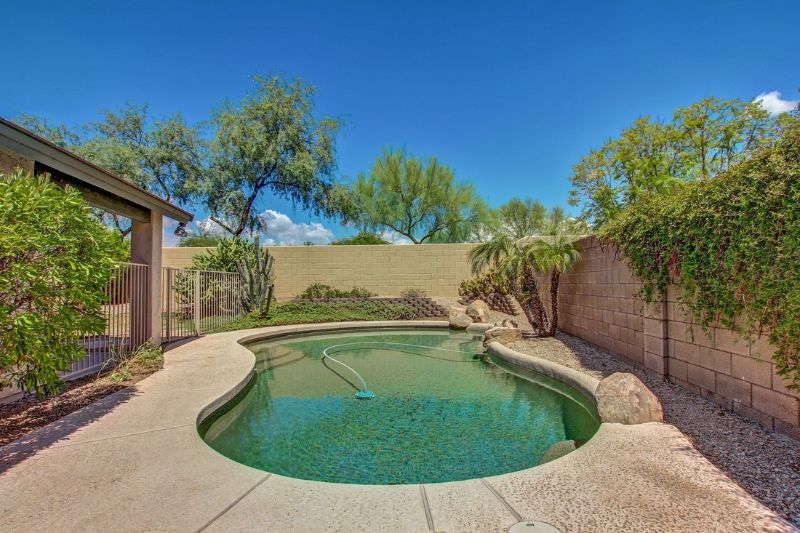 Higher costs
What is more clear, Belfiore says, is that builders need appreciation to cover the cost of new land, lots and higher building costs.
"Over the last two years, construction costs have climbed 25 percent to 30 percent for production homes and 30 percent to 35 percent for multifamily," Belfiore says. "The result has been downward pressure on homebuilder balance sheets. The response, we believe, will be a strong move towards greater profitability in 2017 and 2018. Builders are likely to push prices upward."
But the bright outlook for new homes sales comes with concerns.
"If we see a sudden increase in sales activity, we're concerned that the current labor force may not be able to adequately meet the demand," Peterson says.
But some homebuilders see a solution in sight for the labor crisis.
"If President Trump builds the wall that he promised during his campaign and gives a path to citizenship to those willing to abide by the law and immigrate legally, the building industry's labor issues will get resolved very quickly and jobs will be created to help support the Arizona economy," Fulton says.
The flies in the ointment of getting a handle on the outlook for residential real estate in Arizona will be Millennials. According to the National Association of Realtors, 2016 marked the third straight year that Millennials made up the largest group of homebuyers at 35 percent. Generation X accounted for 26 percent of sales.
Hottest 'hoods
"Millennials will play a big role in generating hot neighborhoods," says Tom Davis, vice president of Pioneer Title Agency. "Areas that are close to the light rail and hip local eateries and clubs, as well as proximity to downtown, will push that demand."
That Millennial mindset is why many experts say that while the outlying neighborhoods may be hot for new homes, Central Phoenix will see the highest appreciation in values.
"Arcadia is still likely the most desirable neighborhood, but it continues to get pricier," says Christopher Sailus, vice president and NorthEast Arizona Division manager for Washington Federal. "For a good investment, I think the Central Phoenix neighborhoods where culture and gentrification of more historical housing neighborhoods is happening is likely best spot for (a higher) percentage return (on investment) as prices increase there."
All that said, experts agree that the outlook for residential real estate is as bright as the Arizona sunshine.
"Given the health and affordability of our current market, we have nothing but optimism for the residential real estate market here in Arizona for 2017," says Rich Simon, owner of Huzing.com.
By Michael Gossie- AZBigMedia.com