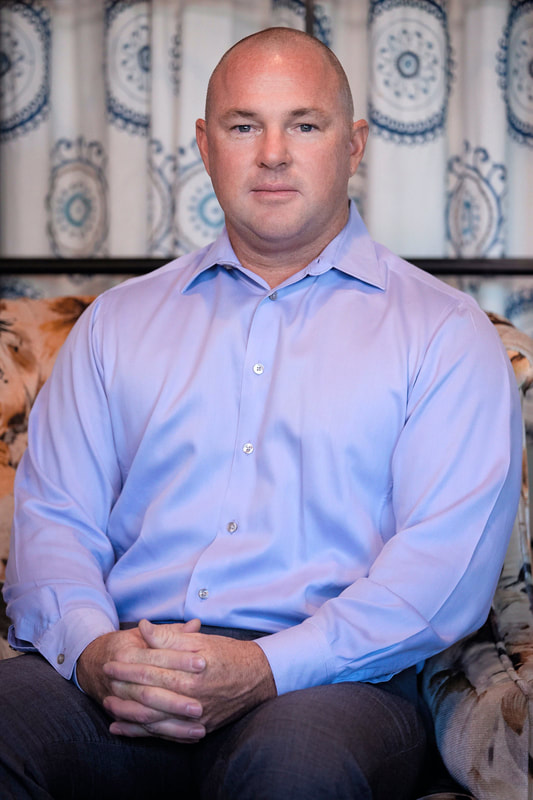 Chad brings a unique perspective to our team with his extensive people management skills. In addition to being a Realtor he is also a Firefighter and Engineer for the past 18 years with the Scottsdale Fire Department. With that being said you can be sure that he understand how to remain calm and navigate through any and every situation that comes his way. He also understand how much relationships and core values matters. The values he holds most highly are trust, communication, and exceptional customer service.
In addition to firefighting and real estate, Chad enjoys being with his wife Kristy and two daughters Caitlyn and Chloe. As a family they enjoy hitting the road in their travel trailer to better educate their children of the pure beauty that our country has to offer.

Chad was always professional and went above and beyond to find us our dream home. He was available when we needed him and didn't hesitate to go out of his way for us. His determination and consistency landed us a home we loved. We would work with Chad again in a heartbeat.

Austin87hendricks
I had the pleasure of dealing with Chad Gibby as part of the Pruitt Team. He and his team did everything possible to make the sale of our home as easy and fast as possible. They had a professional photographer come out and take photos the day after we signed the listing agreement and the listing was on the MLS within a couple of days. Chad help an open house and within two weeks we had multiple offers. I would definetly use Chad and his team again.

Sold a Single Family home in 2018 in Youngtown, AZ.
I am extremely happy with my home buying experience. Chad Gibby was always available to answer my questions and listen to exactly what we needed. Thank you Chad for helping my family find the perfect home. I couldn't recommend Chad enough.

Danielespinozaroa
Chad was great in helping us buy our new home. He was respectful responsive intelligent and very friendly. We would recommend him to anybody that's buying a new home.

Krazyredmom2
Brittany is an incredible realtor in every way. I was impressed by her knowledge and genuine interest in finding exactly what I was looking for. She has impeccable taste and I could trust her opinion entirely. She was competent and professional while also being personable and friendly. In a market saturated with realtors, I am extremely confident knowing I can rely on Brittany Greathouse and the Pruitt Team.

Danamthomas