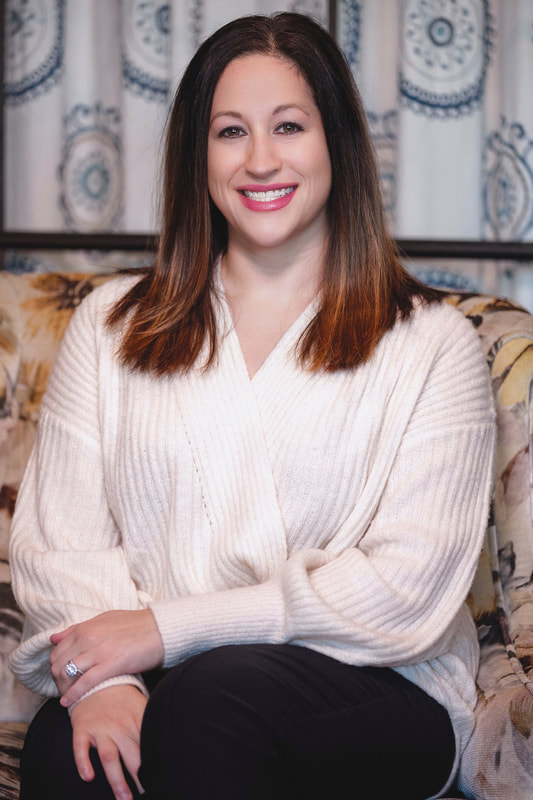 Hailing from the suburbs of Chicago and Las Vegas, Amy is a proud graduate of the University of Arizona (BEAR DOWN!) and loves being able to call the desert her home. Having spent over 15 years in the hospitality industry, her primary focus has always been and continues to be client satisfaction. Whether it's finding that perfect home or getting the most out of selling your home, Amy prides herself on guiding her clients through the process with clear communication and stellar customer service. Outside of real estate, Amy's hobbies include traveling, happy-houring (yes, that's a thing), cooking and spending time with her husband, Jack and dog, Ernie.

Amy was awesome from start to finish throughout the purchase of our home. She communicated with us on every detail. She was always on time and handled the inspection and final walk through for us as we were out of state. She is simply the best and recommend her highly.

RichRoper0
Amy Brown exceeded every expectation as our realtor. She was patient and considerate in all dealings. Her professionalism was not overshadowed by her warmth in handling our every request and of course she found us the perfect new home. We were so grateful to work with her.

HNF8
Amy was very responsive to all of our questions and was also very motivated and involved. She helped find houses she thought we would like, which we did, and made the whole process very easy!

Meganbakery